Happy Fearless Friday!
Here's part 2 to last week's teaching on the 3 sneaky words that derail your dreams and keep you from feeling fully nourished.
Do you remember what they are?
If you missed last week's episode you can 
watch it here
, and do the exercise I recommended!
This week, we're going to turn that pattern around so that you can reclaim your power and start filling up on what you really crave.
You're going to LOVE this– it's a total game changer.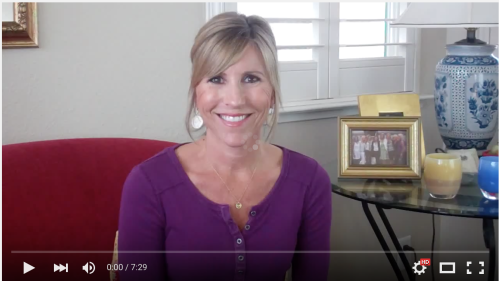 Click here to watch
Always remember, your thoughts create your reality!
*** SPECIAL INVITATION ***
Usually, the reason we aren't experiencing what we really want is because there's something we cannot see.
If you're longing to create a different experience with food or with life, but you can't seem to get un-stuck, it's time for us to talk.
I have a few spots open in my calendar next week just for women who are ready to reclaim their power to Live & Eat Fearlessly.
These sessions are my GIFT to you – you just have to be ready to make a change.
I'm absolutely certain that these powerful 30 minutes together will give you a whole new perspective on just what's possible.  I'll help you uncover what's preventing you from having a peaceful relationship with food and what's needed to start living the live you truly crave.
Plus you'll leave with some clear next steps so you know exactly where to put your focus!
Are you ready for a different experience, Meesh?